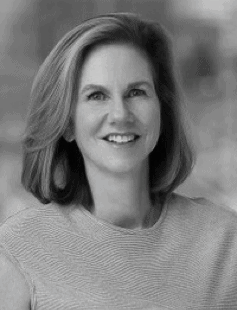 Evan Clark co-founded BlueStar Search Partners in 2006. Evan conducts searches in portfolio management, business development, and investor relations for alternative asset managers. She also leads BlueStar's strategic Board Advisory Practice helping clients recruit more diverse directors. In 2018-2019, Evan worked as a consultant for Henkel Partners, where she gained valuable experience recruiting Associates to Private Equity firms. Prior to BlueStar, Evan was a Director at The Whitney Group, the world's largest global recruiting firm in financial services, where she worked for 1996-2006. At the Whitney Group, Evan focused on senior executive searches for asset managers and investment banks.  Evan began her career in leveraged finance at Merrill Lynch in the Institutional Client Group where she sold credit derivatives to institutional investors. 
Evan is a board member at Cornell University's undergraduate business school and she is on the advisory board for the Cornell Women's Leadership Program. Evan was a featured speaker at The Cornell Leadership Conference in Washington D.C. Evan is also a board member of the Darien Foundation.
Evan graduated from Cornell University with a B.S. in Applied Economics and Columbia Business School with a Career Coaching Certification.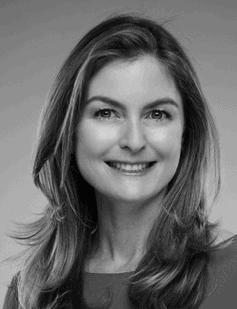 Bridget Wren, CFA joined BlueStar Search as a Partner in 2019. Prior to BlueStar, Bridget held sales and marketing positions at Credit Suisse and Goldman Sachs Asset Management. At Credit Suisse, she was a Director for 12 years in the Fixed Income division, responsible for Interest Rate Derivative and Credit Product Sales to the firm's institutional clients. At GSAM, Bridget marketed OCIO capabilities to pension funds. Bridget understands the critical skills necessary to succeed in investing, client service, and marketing for financial services firms. Bridget joined BlueStar Search because she enjoys building relationships, leveraging market knowledge and guiding candidates. Bridget holds a BA in Finance from Georgetown University, where she also serves as an Alumni Interviewer and has been a featured speaker at the Georgetown Women's Leadership Institute.